Alveoport – nastro a nido d'ape
UNIPORT®
Sliding Belts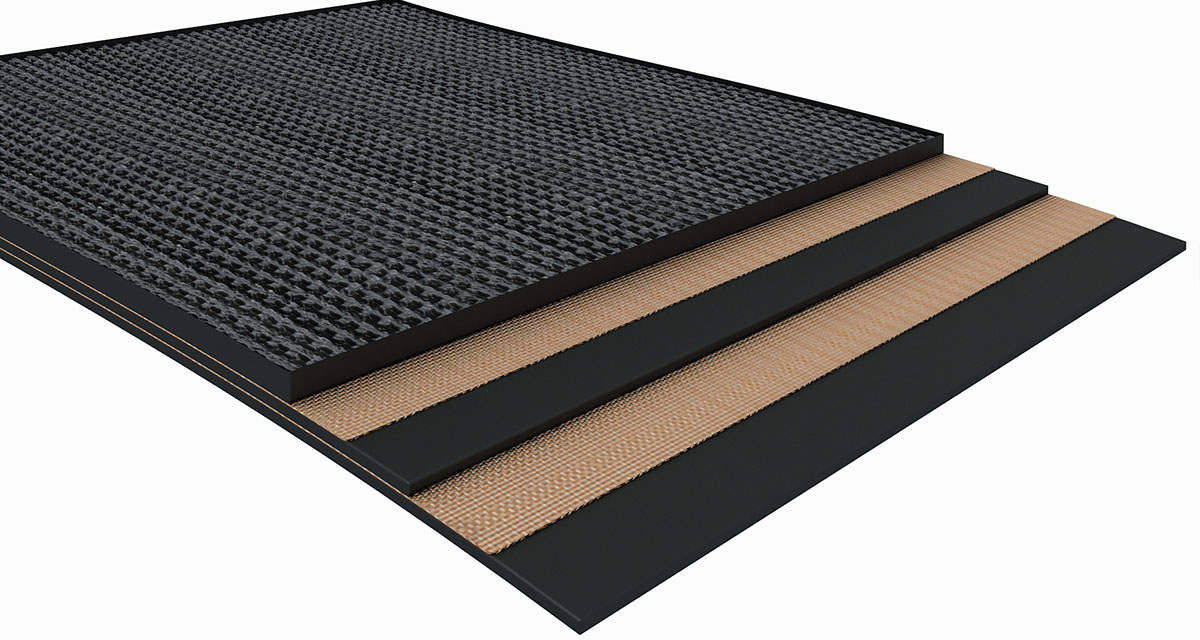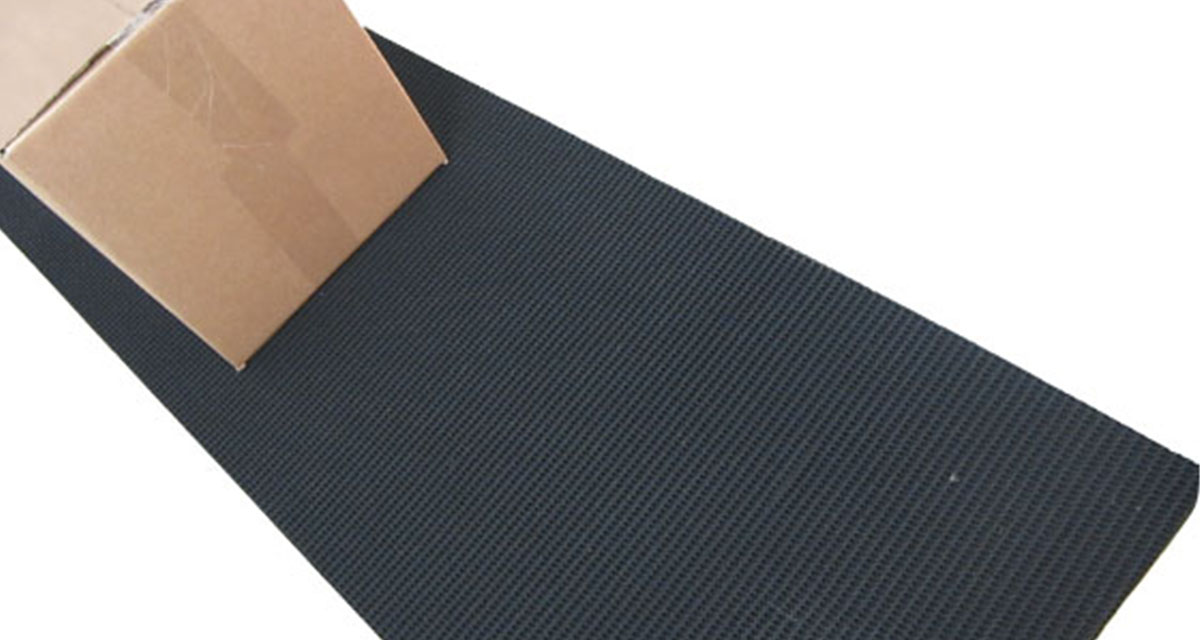 Application
packets sorting, packaging lines, airports, passenger transportation, woodworking, etc..
Download datasheet
STRUCTURE
Description:
If you need a good grip, the specially designed cover of the ALVEOPORT, can carry your material up to inclinations even higher then 30°.

The black rubber cover is made from a wear resistant compound of high quality. On request we can also provide belts with grey or yellow cover colour.

Due to his characteristics, the belt is not suitable for conveying dusty material.
Temperatures
Min: -20 °C Max: 80 °C
Special notes
Produced under DIN22102. Can be supplied in width max. of 1800mm
Any questions? Need a quote?
We'll reply in a flash!