L/RQ pulley lagging square profile 20×20 with bonding layer
EUROSHEET®
Rubber sheets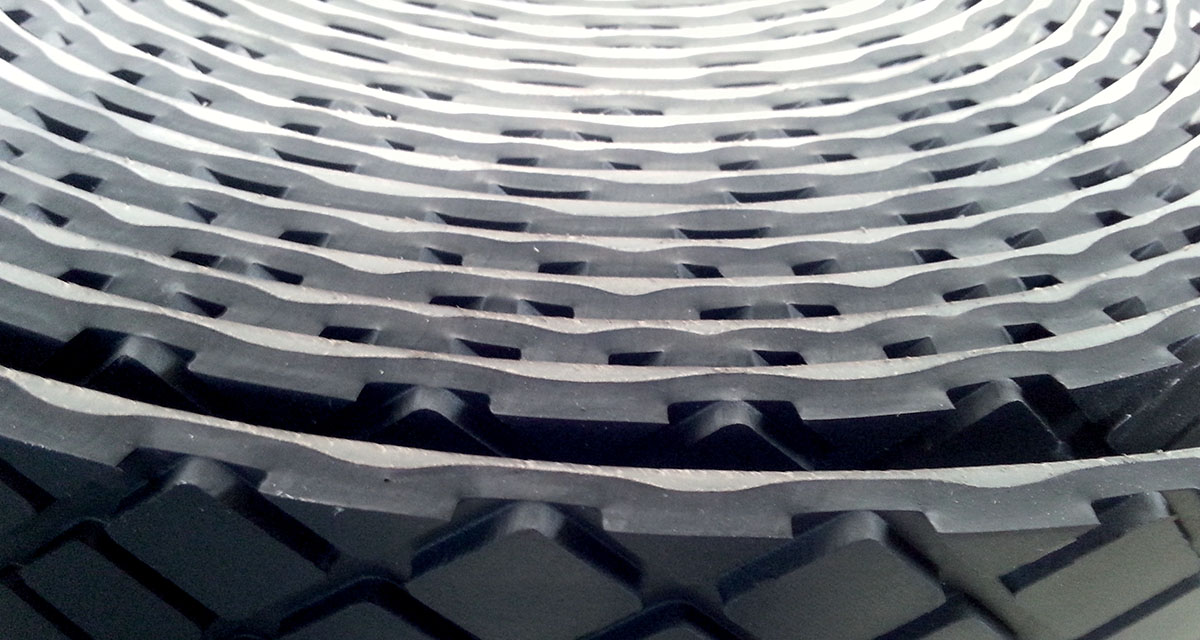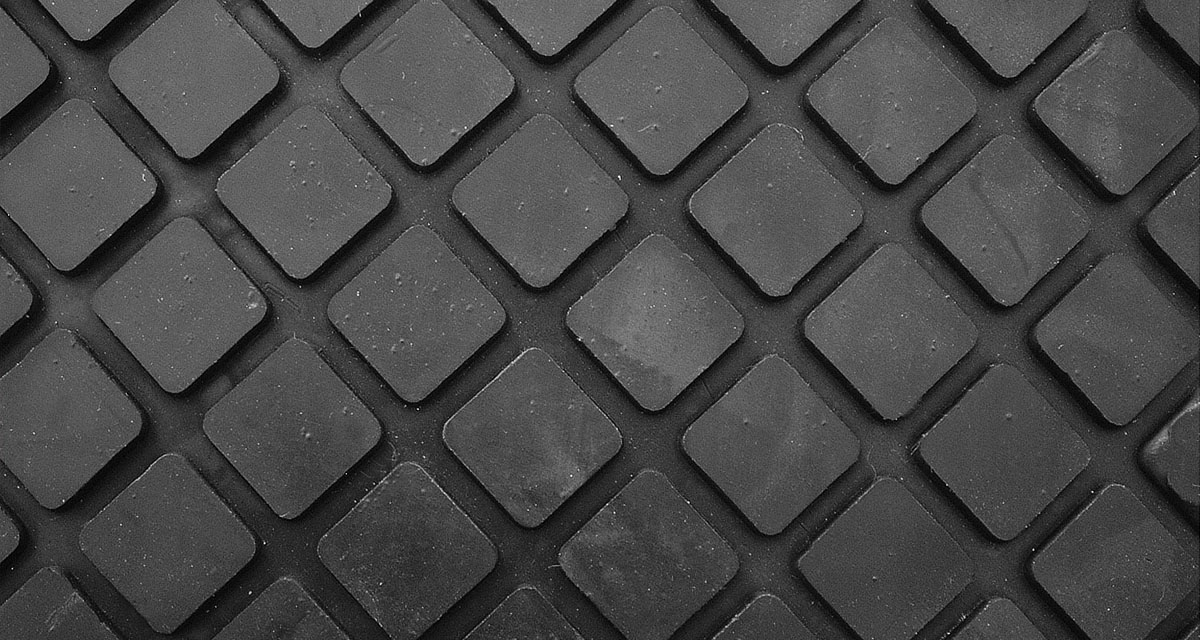 Application
Anti-abrasive rubber commonly used as a coating on metal drums in the conveyor belt sector. It has one side in raw rubber for cold vulcanisation using a specific solution which gives exceptional rubber-metal attachment. The square profile can be conveniently reversed.
Download datasheet
STRUCTURE
| | |
| --- | --- |
| Surface: | One, 20x20 mm rhomboidal profile side / other side with raw rubber |
Temperatures
Min: -25 °C Max: 80 °C
Packaging
Black polyethylene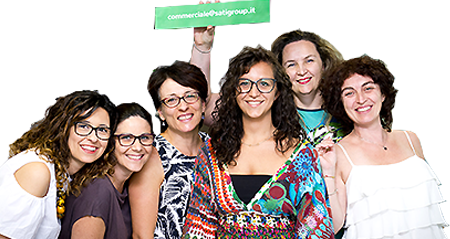 Any questions? Need a quote?
We respond in a flash!