L/SI silicone translucent
EUROSHEET®
Special sheets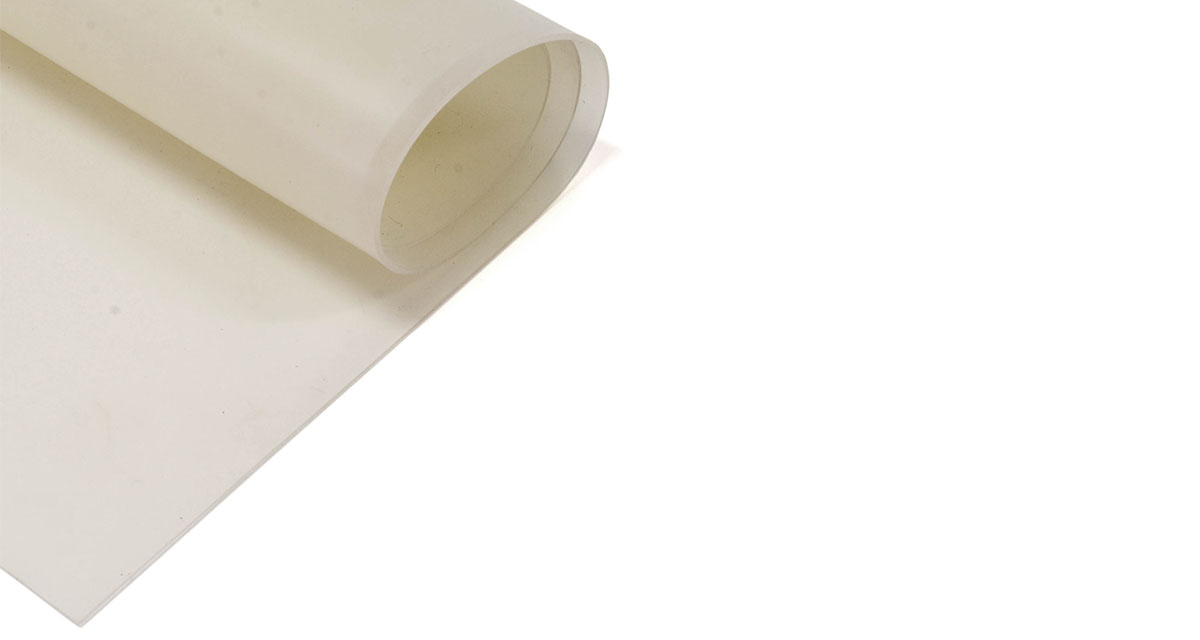 Application
In particular, it is indicated where excellent resistance is required to high or low temperatures. Excellent resistance against u. V. Rays, atmospheric agents, ozone and ageing. Good mechanical characteristics even at high temperatures.
Download datasheet
Temperatures
Min: - 70 °C Max: 200 °C
Packaging
Black polyethylene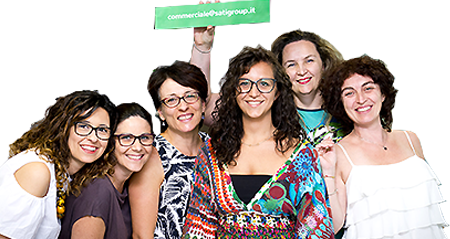 Any questions? Need a quote?
We respond in a flash!