L/AT soundproofing
EUROSHEET®
Special sheets for specific use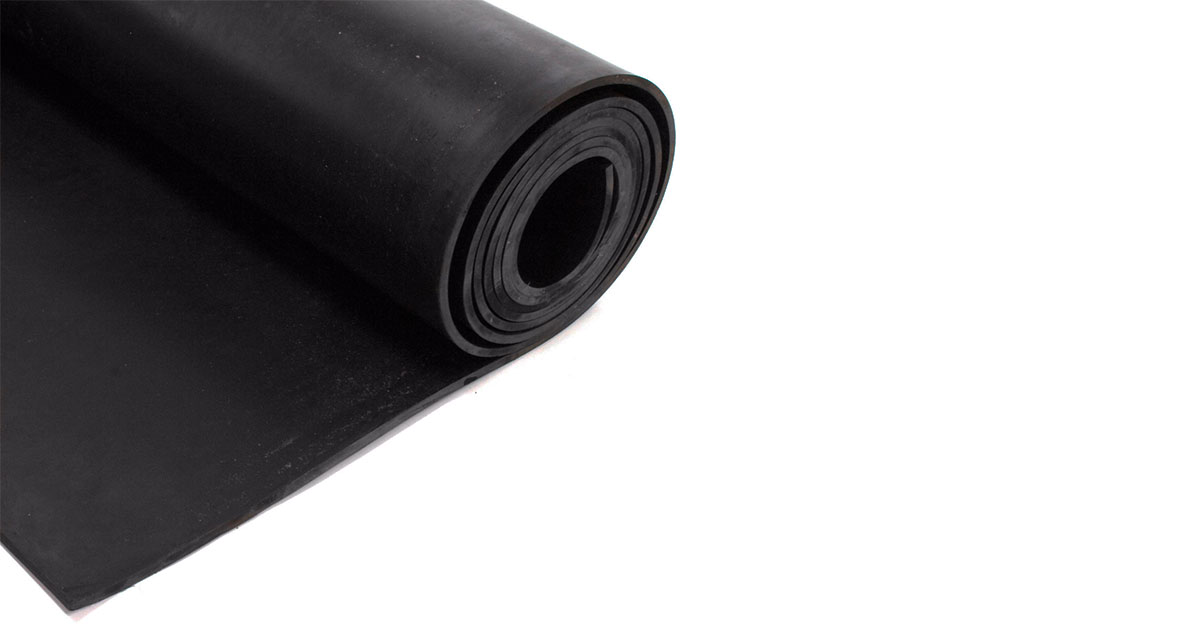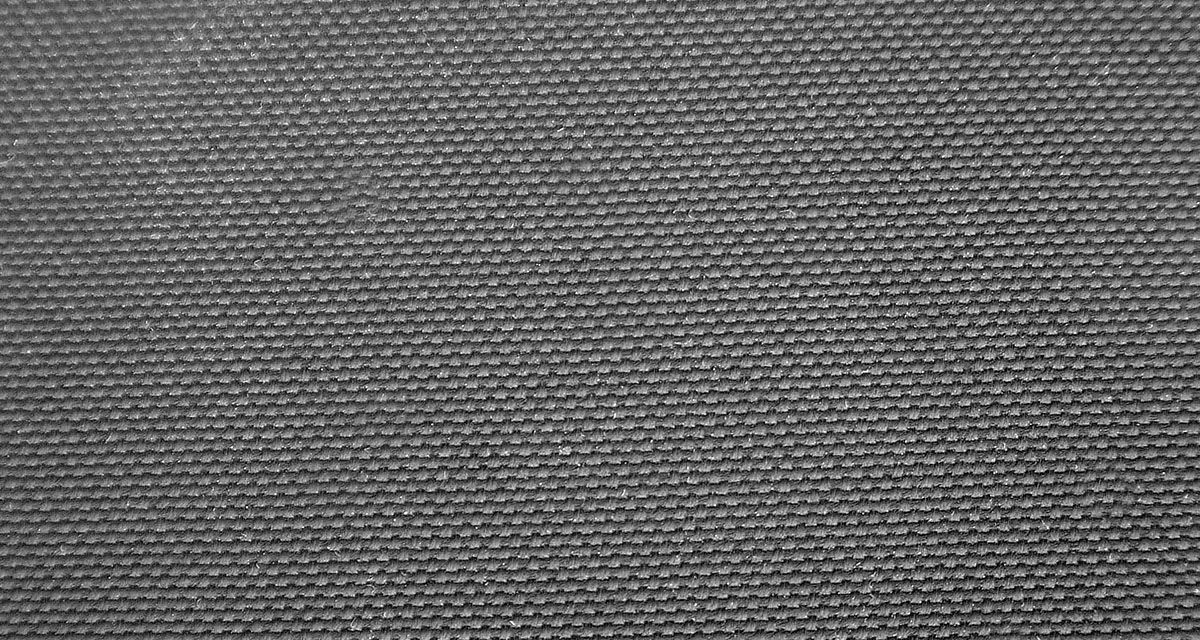 Application
It is commonly used instead of lead, coupled with specific expanse material, to create sound-proofing panels.
Download datasheet
Temperatures
Min: - 30 °C Max: 70 °C
Packaging
Black polyethylene
Do you want more information about this product?
Send us your request, we will reply as soon as possible
/en/thank-you-product-info/
Any questions? Need a quote?
We'll reply in a flash!