RUBBER CONVEYOR BELTS: new products, new solutions!
29/06/2023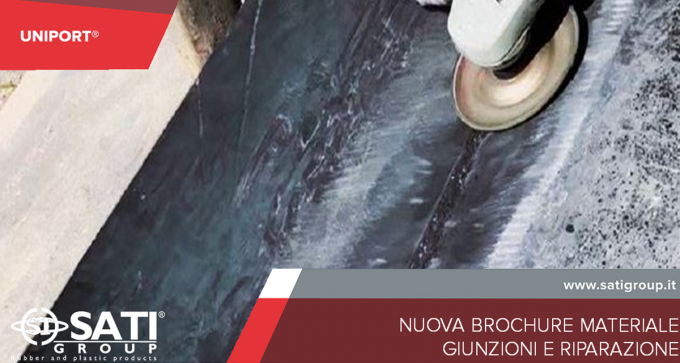 Take a look to our new version of our Uniport catalogue and to the new brochure entirely dedicated to the conveyor belts splicing and repair material!
Thanks to the constant attention to the needs of our customers, we try to update our products range and all the dedicated solutions.
With this aim we have added to the Uniport rubber conveyor belts line some complementary products that complete and increase our stock: wear resistant rubber sheets, skirt board for conveyor belts and splicing and repair material. Click here to take a look to our new Uniport catalogue edition!
About the splicing and repair material today, we can confrim to have all the necessary products to meet the market and customer requests: patches, mechanical fasteners and glue: different and simple solution for all the needs.
Download the new brochure!
And for any further information don't hesitate to contact our export department!