Founded in 1964 from the strategic intuition of Gianni Tonelli, today Sati Group s.p.a has grown significantly thanks to the guidance of his sons Riccardo and Silvia Tonelli who carry on the company tradition with professionalism, innovation and enthusiasm.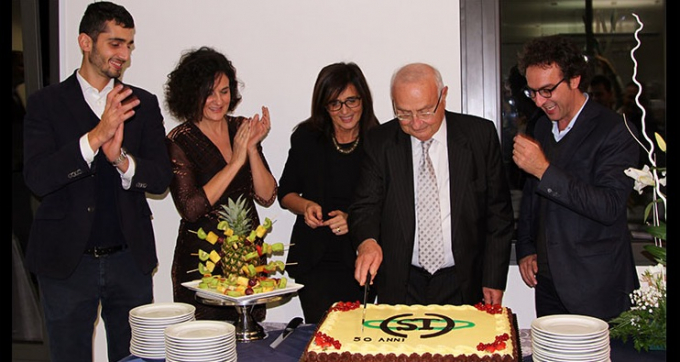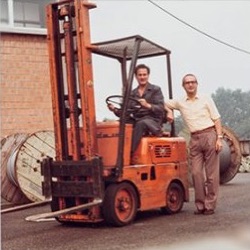 1964
On January 1, 1964, Gianni Tonelli founded the "Fratelli Tonelli" representation company.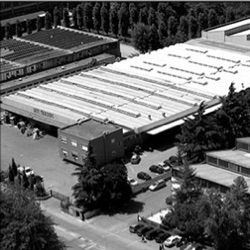 1971
The first parts of the company were set up a Castel Maggiore, in the province of Bologna.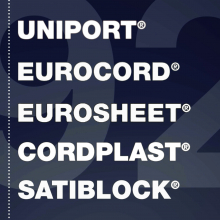 1992
The new brands Eurosheet, Uniport, Eurocord, Cordplast and Satiblock are born and the company expands its horizons by forging new international partnerships.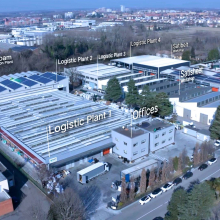 2000
New investments are made to significantly expand the stock, new processing departments are created for all products. The warehouse goes from 5000 m2 to 15,000 m2.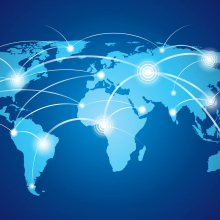 2008
Sati starts exporting all products to the international market.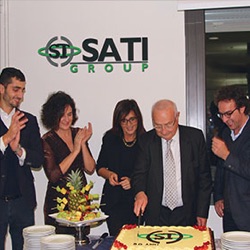 2014
On the occasion of the fiftieth year of Sati, the Headquarters were expanded and the new production department was built. The company also assumes the name of Sati Group spa.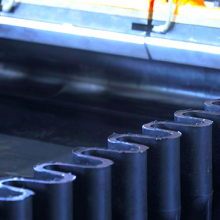 2017
The new production department of the UNIVERTICAL border tape and cups is officially launched with the latest generation machinery at the central headquarters of Bologna.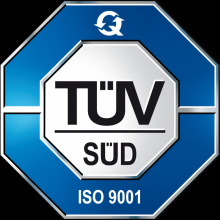 2019
The company obtains the ISO 9001 certificate and begins the process of warehouse management using QR code technology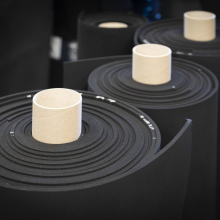 2022
The new production department of Satifoam expanded materials was born in the Bologna headquarters, a new product line.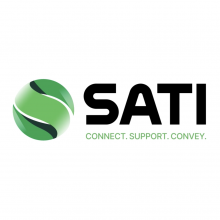 2023
The company completes a major rebranding project by changing the logo and architecture of the brand.