Passion guides us
Without passion there is nothing. We love basketball as a loyal and passionate team sport. We support the award-winning Virtus Bologna because we are sporty by nature and we like to play our game by following the rules and committing ourselves to providing assists to customers that allow them to successfully score.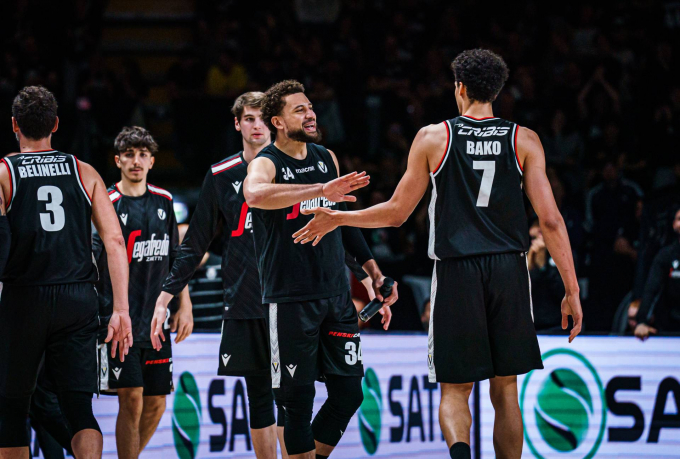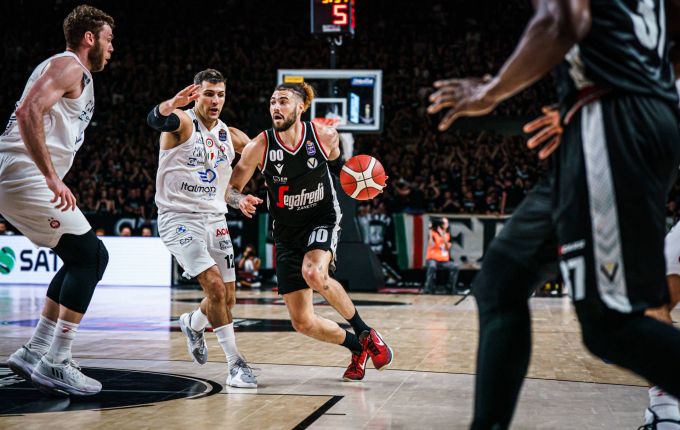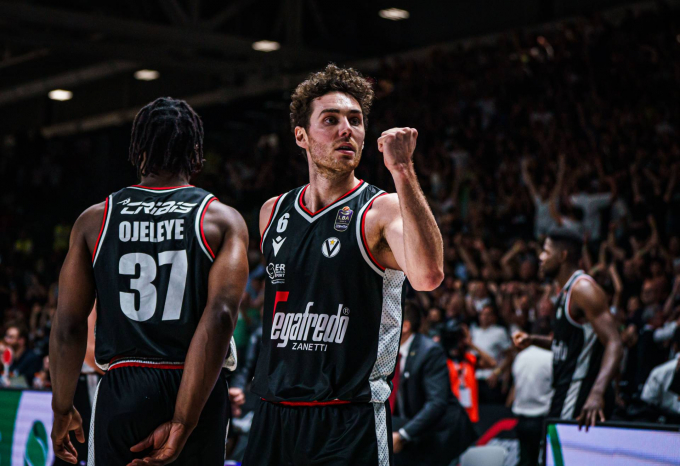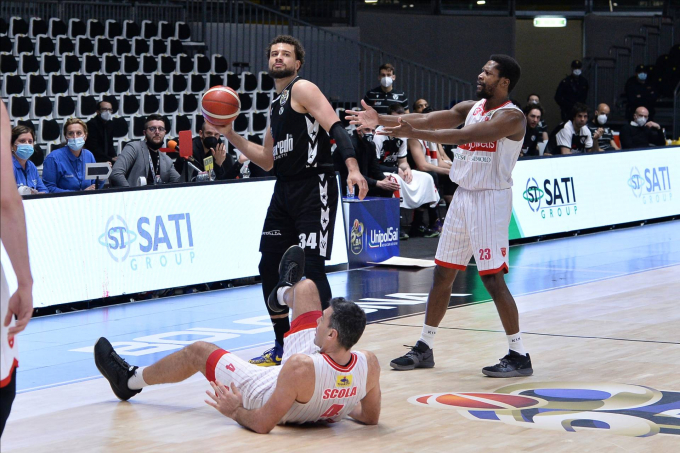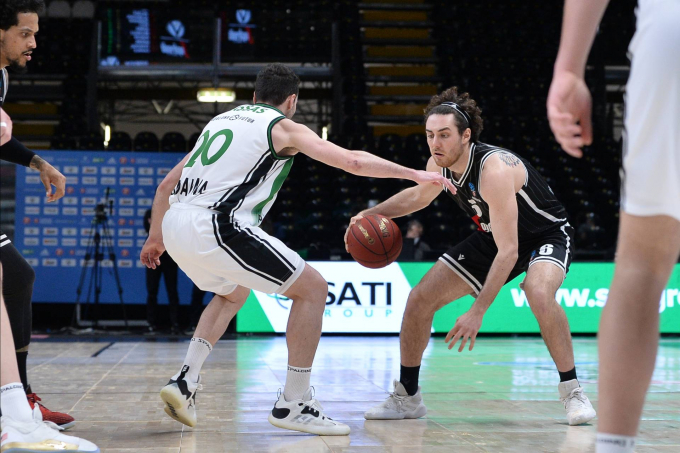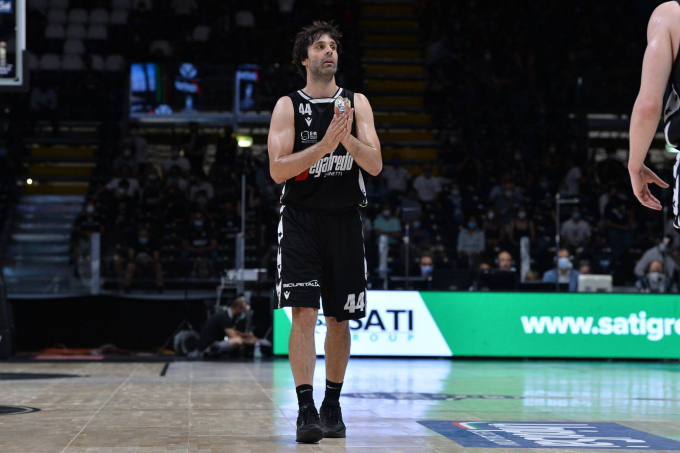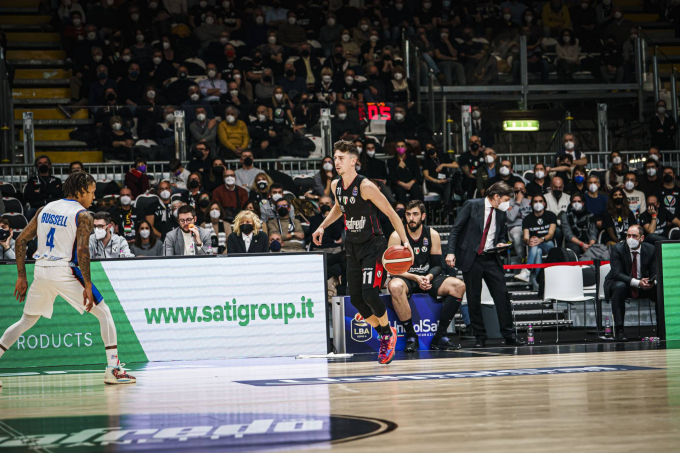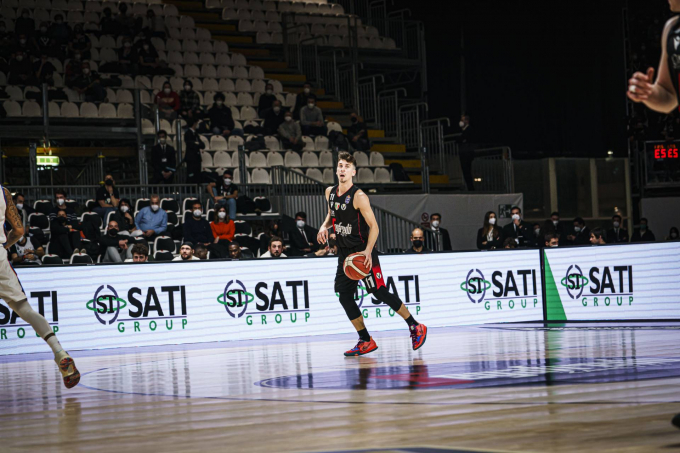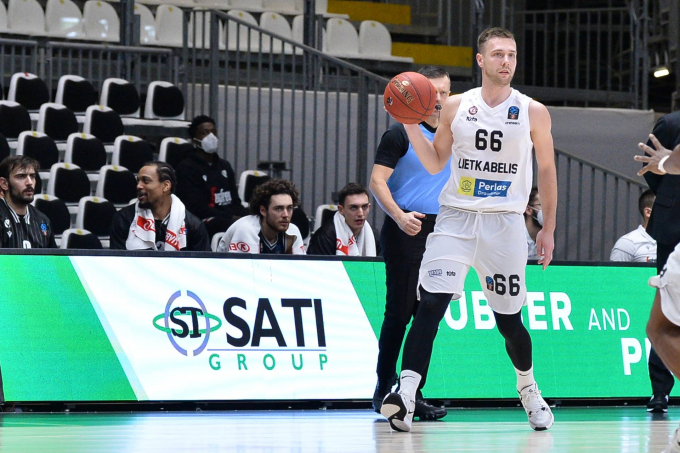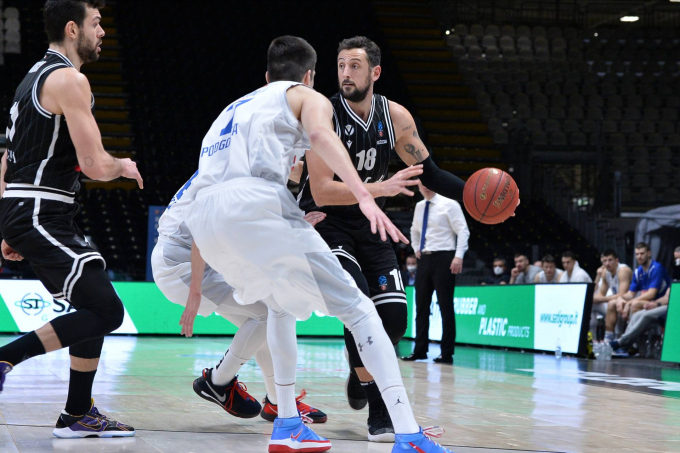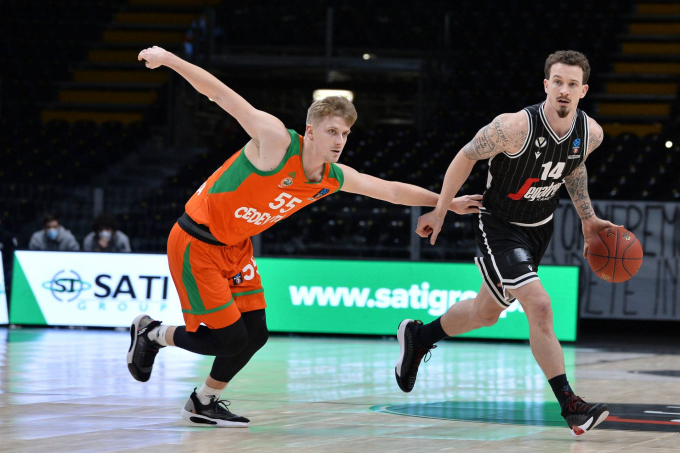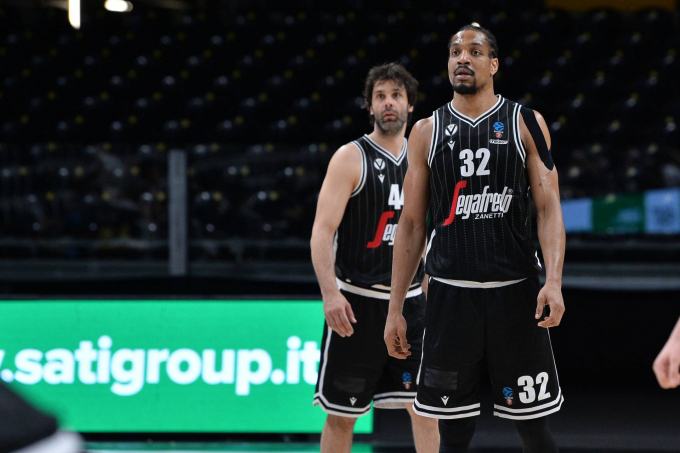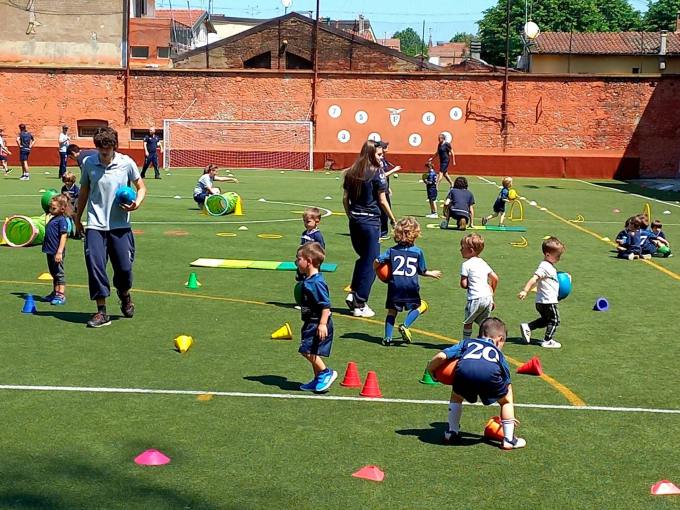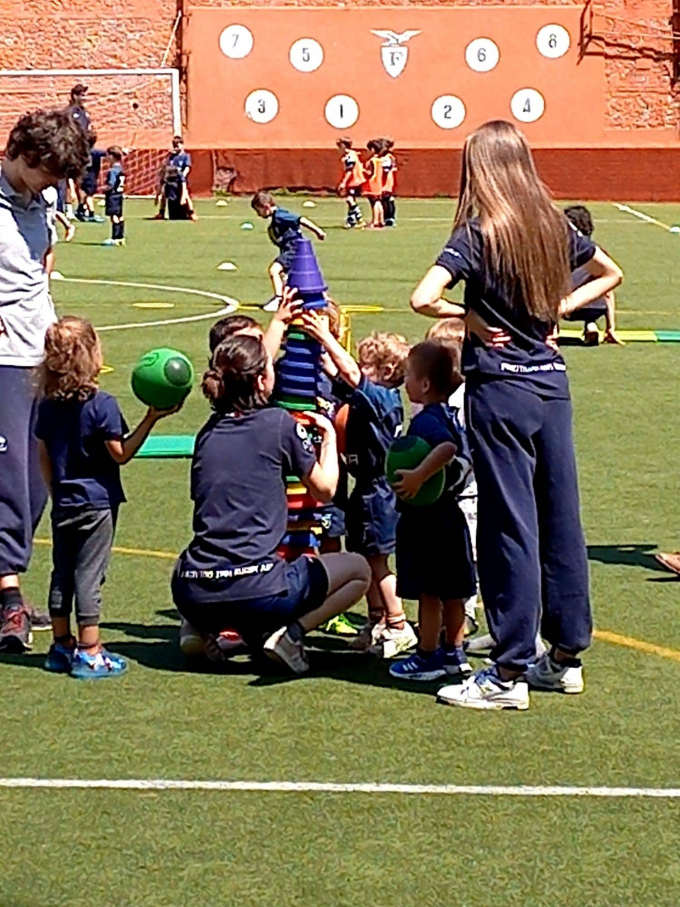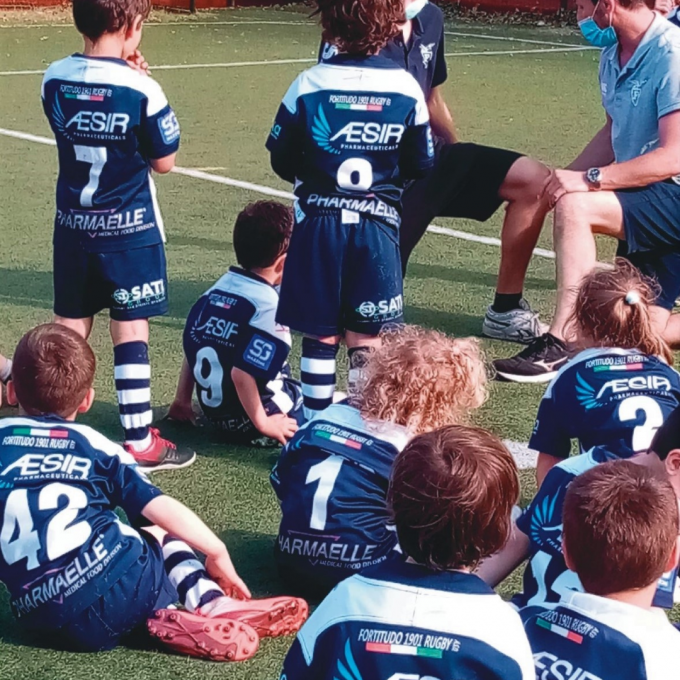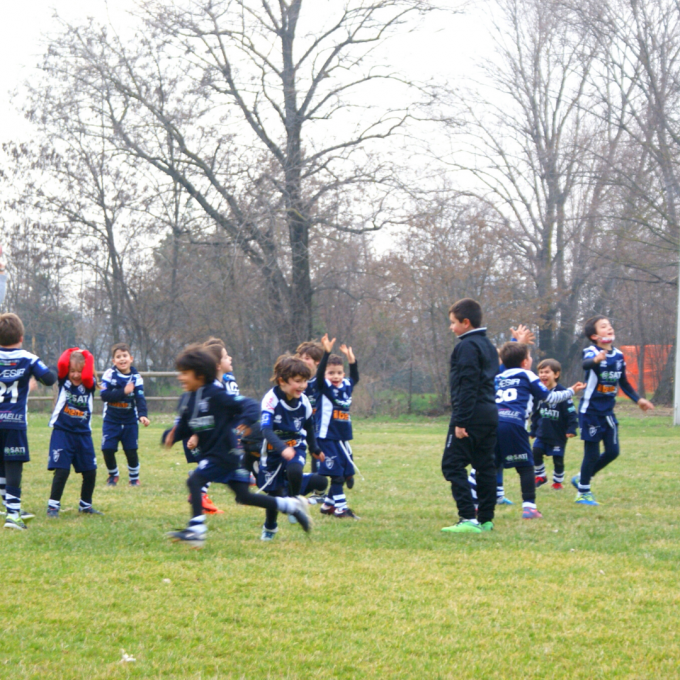 Growing passion
We have always supported the new generations because as a family business we firmly believe that investing in teamwork education from an early age is a fundamental step to grow as responsible men and women in life. The goal is achieved together.
That's why we are also the official main sponsor of Fortitudo 1901 Mini Rugby.
The passion that runs
For many years now we have been close to the Scuderia Automobilistica Italiana Bestlap for the Gran Turismo Sprint championship because passion for speed and concentration in achieving the goal are values that unite us.