Wide range
To serve some of the best-known manufacturing companies in the world, it is necessary not to be caught unprepared. For this reason we have a varied and wide range of offers, with over 5.000 items constantly in stock capable of covering all the needs of rubber conveyor belts, industrial rubber and PVC hoses and rubber sheets.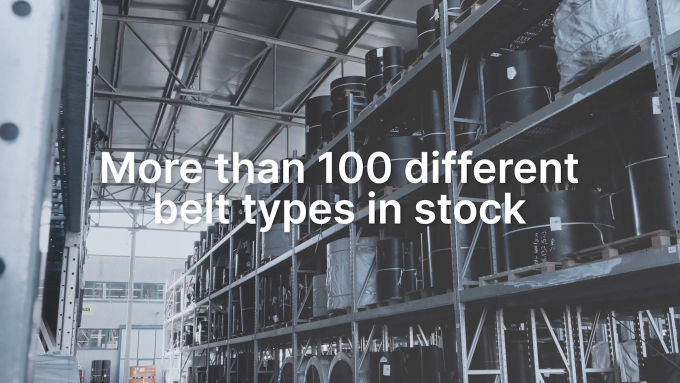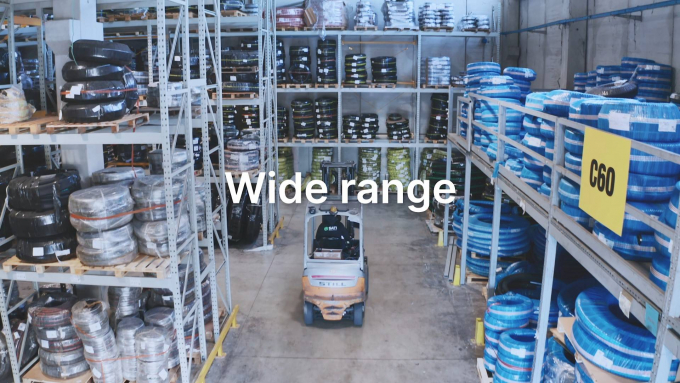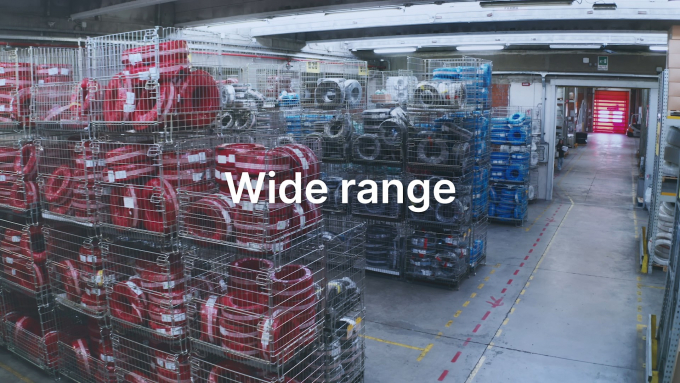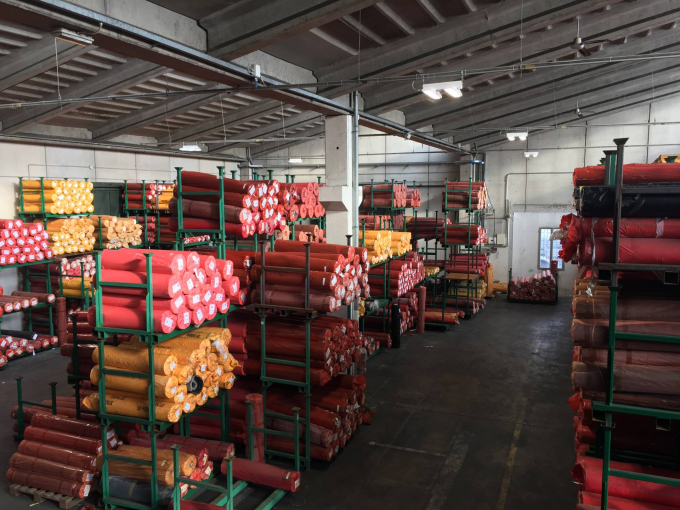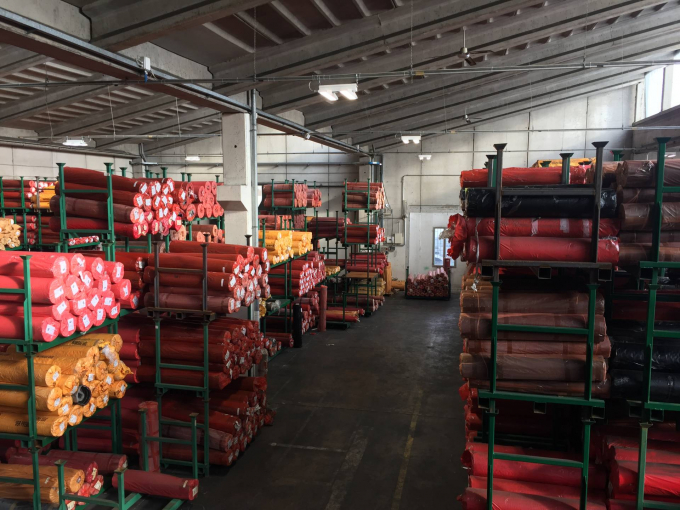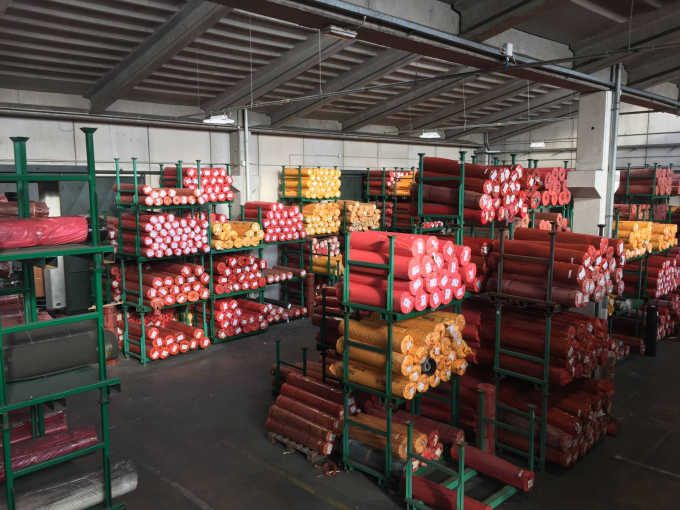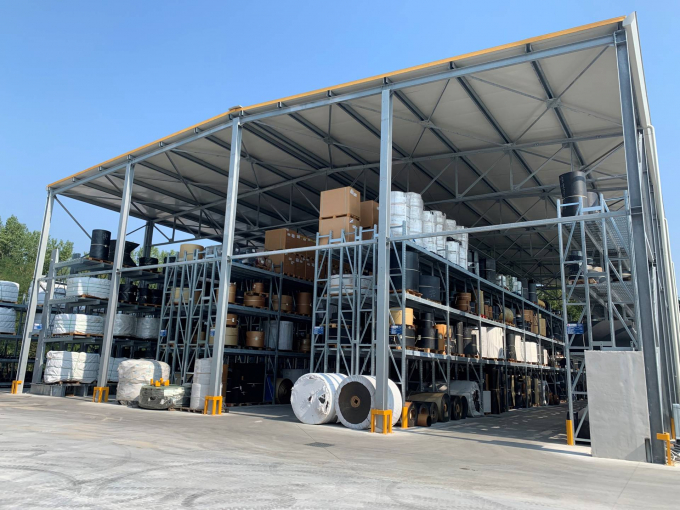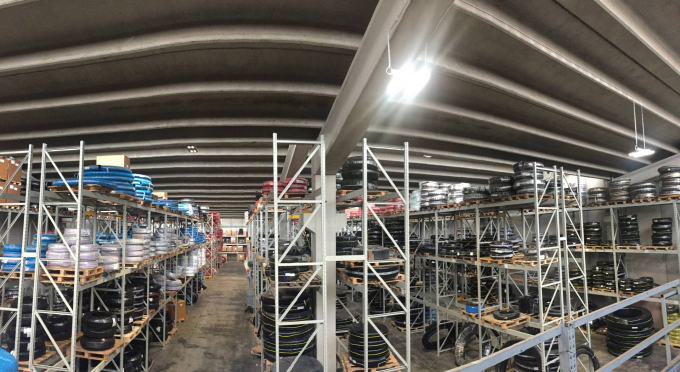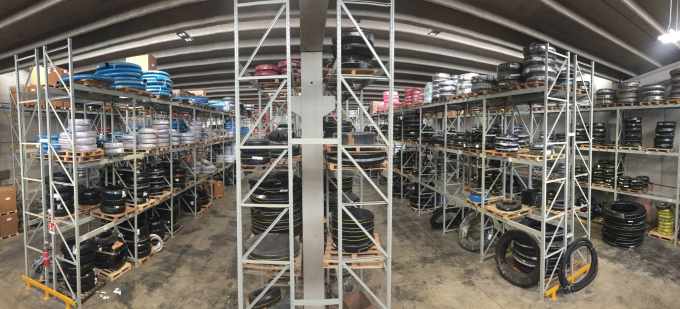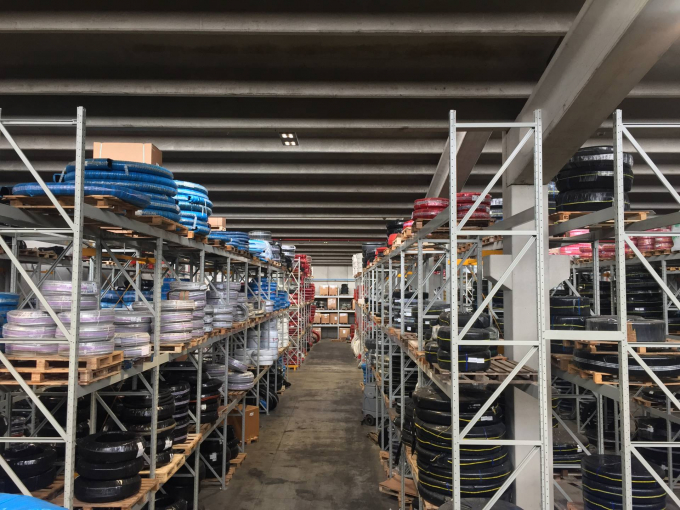 Logistics efficiency
The reliability that we have earned in the field is based on a logistics service at the highest levels of efficiency, capable of managing a 20.000 square meters warehouse in an automated way, which ensures the constant availability of over 5.000 items ready for delivery and the management more 2.400 orders per month.
Operational flexibility
We know that the efficiency of a service requires precision and rules, but also considerable operational flexibility. We are able to prepare special orders and manage complex procurement procedures for our customers.