New Spiral Piepe Clamp
29/06/2023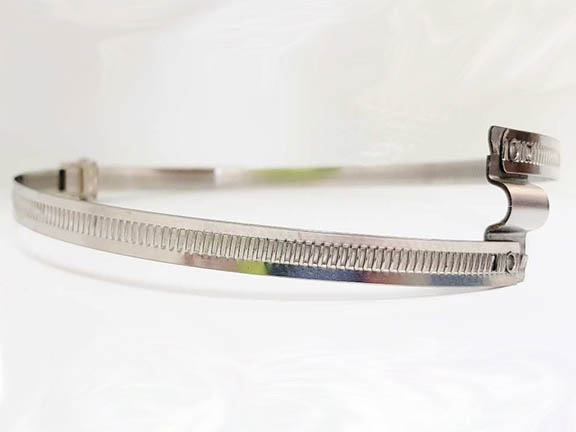 We have added to our Satiblock range a new revolutionary product: the Spiral Piepe Clamp!
Thanks to a new system patented this clamp can be used for both the right and left spiral hoses.
Easy to use, thanks to its special structure it can cover a wide range of diameters drastically reducing the management of the codes to the warehouse.
CLICK HERE TO WATCH THE EXAMPLE VIDEO!
And for any further information, contact our export department at the email: export@satigroup.it