Unilist – S15 classico
UNIPORT®
Chevron conveyor belts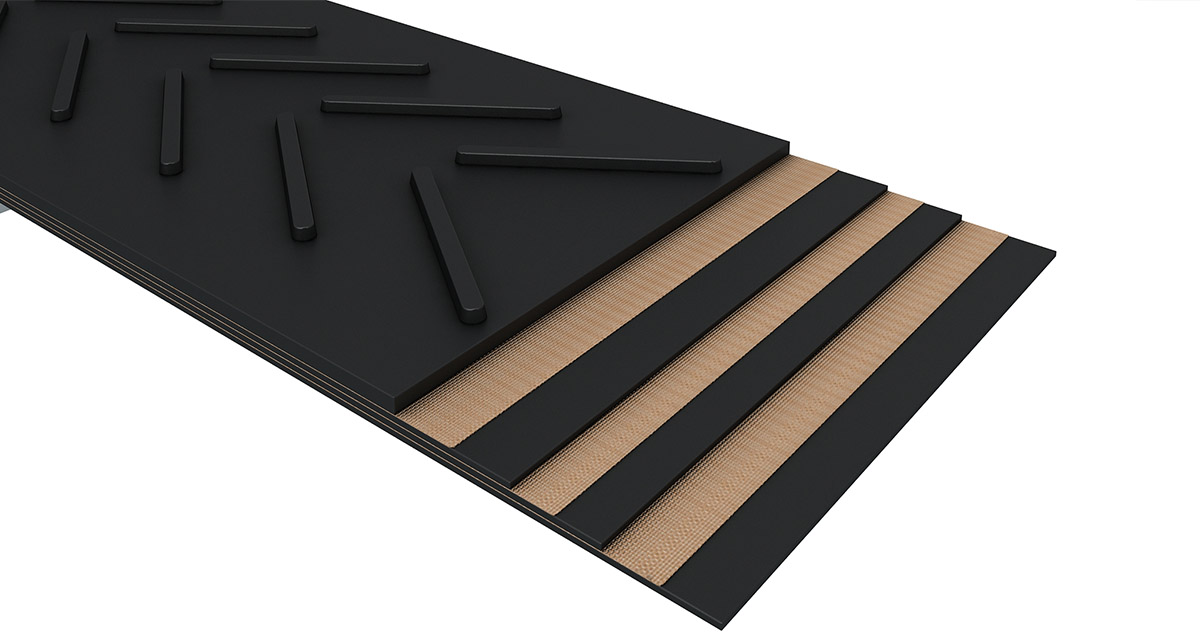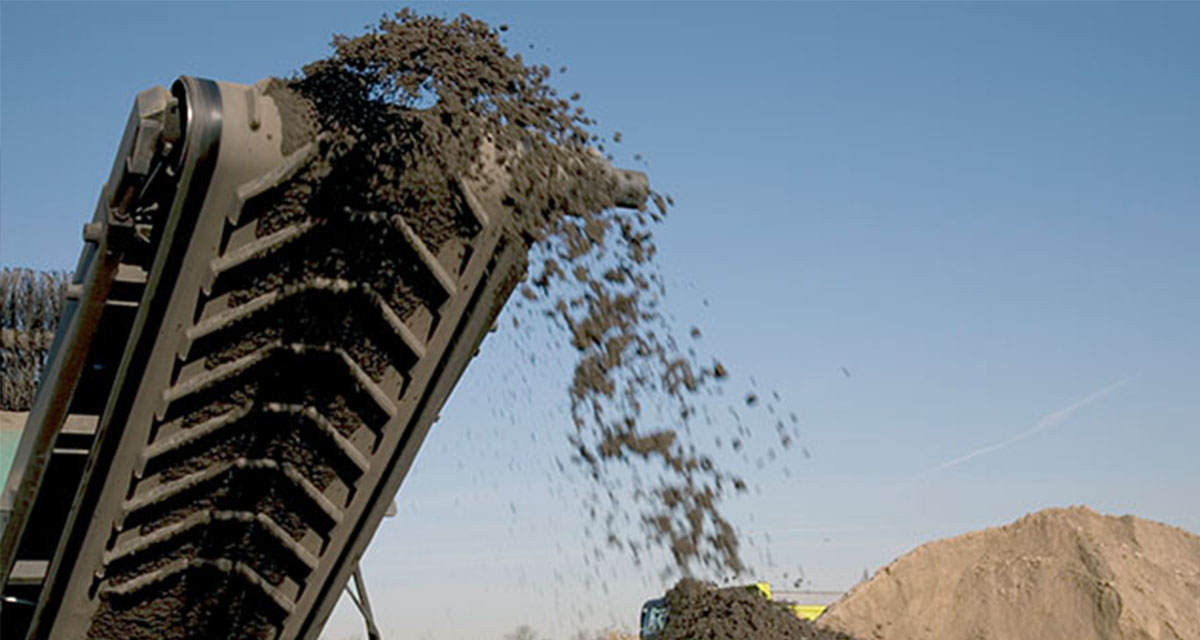 Application
recycling, waste disposal, mobile screens, mines, cement, agriculture, compact plants, etc…
Wherever it is necessary, for reasons of height or space, the chevron conveyor belt UNILIST will help you conveying your load over angles of 22 °
Download datasheet
STRUCTURE
Description:
These belts can be produced with or without the bottom cover (suitable for recycling facilities) or in different rubber covers: abrasion, oil resistant, heat resistant, etc.

To calculate the junctions always 1.00 m fees! The tape must always be loaded only on the part of the slatted surface.
Temperatures
Min: -20 °C Max: 80 °C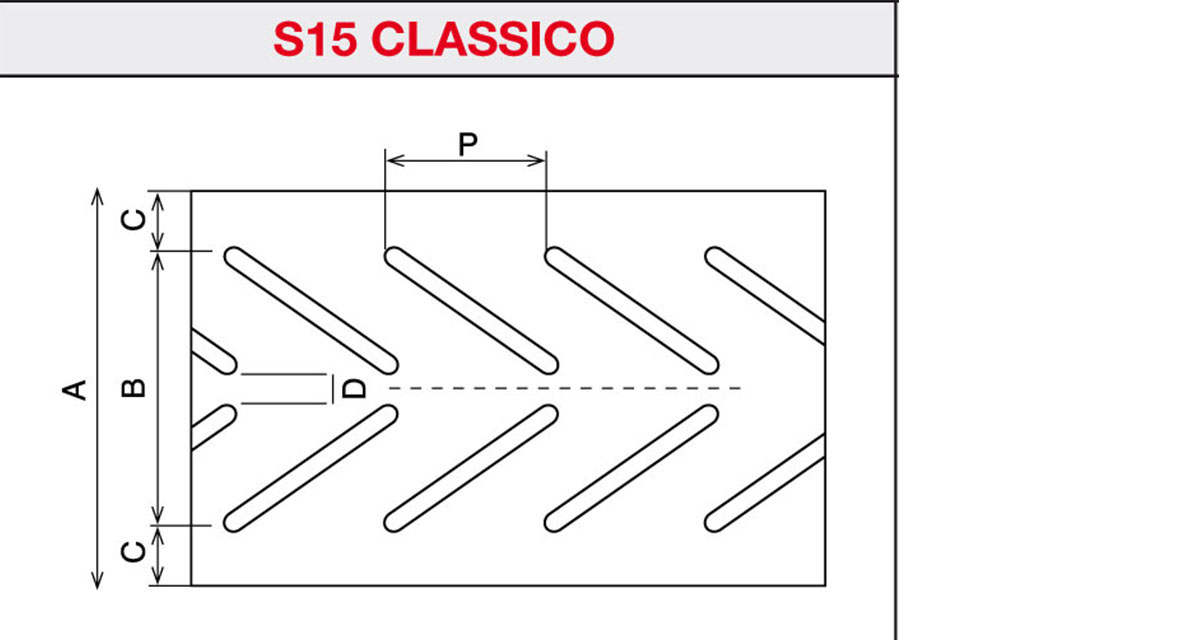 Special notes
Produced under DIN22102. Can be supplied in width max. of 1800mm and load of 3150N/mm. Operating temperature -20°C + 80°C.
Any questions? Need a quote?
We'll reply in a flash!