R/RGM cross scraper
UNIPORT®
Service materials for conveyor belts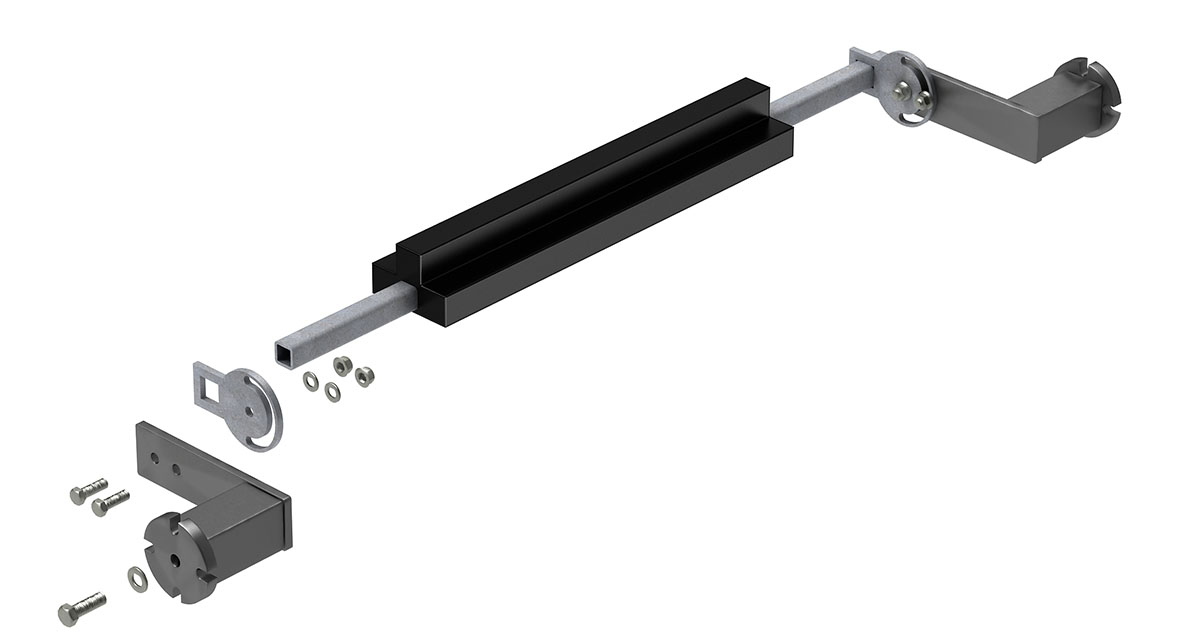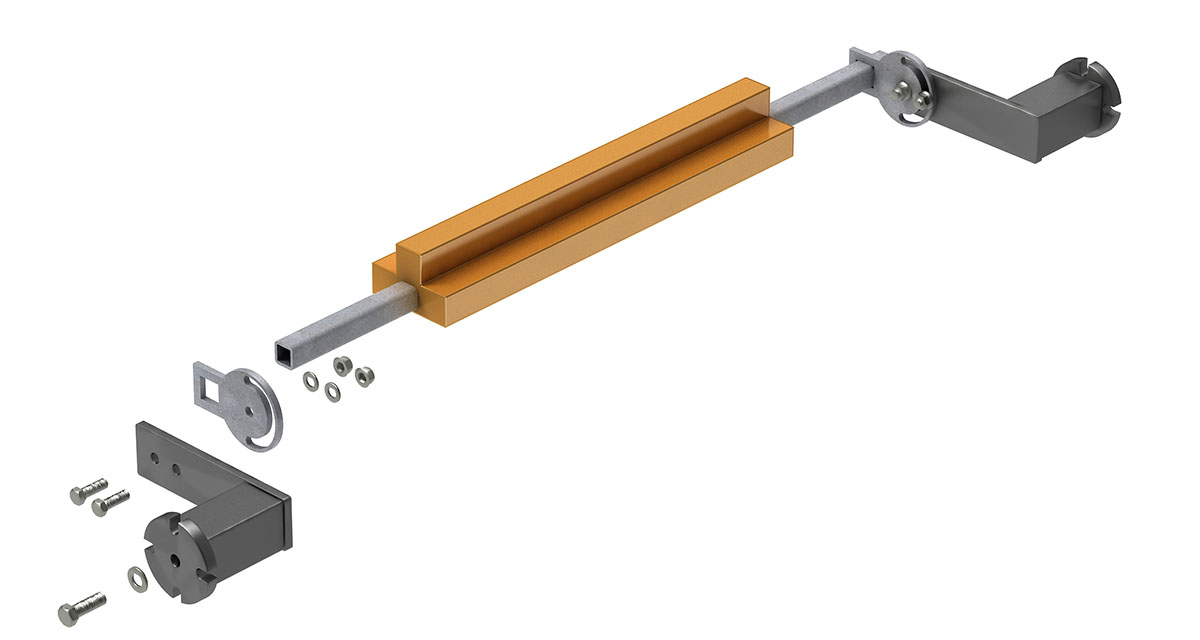 Application
to clean your belt we can offer the different types of wipers, suitable for different grades of cleaning.
Download datasheet
DESCRIPTION
Types:
- Cross type rubber wiper
- Cross type polyurethane wiper
- Polyurethane wiper
- Polyurethane wiper with tungsten blade
Special notes
Our wiper are easily adaptable to your supports with their 30 x 30 mm galvanized tubolar bars. We can provide the full kit. The polyurethane wipers have blunt edges not to harm your belt.
Any questions? Need a quote?
We'll reply in a flash!