Satibond
UNIPORT®
Service materials for conveyor belts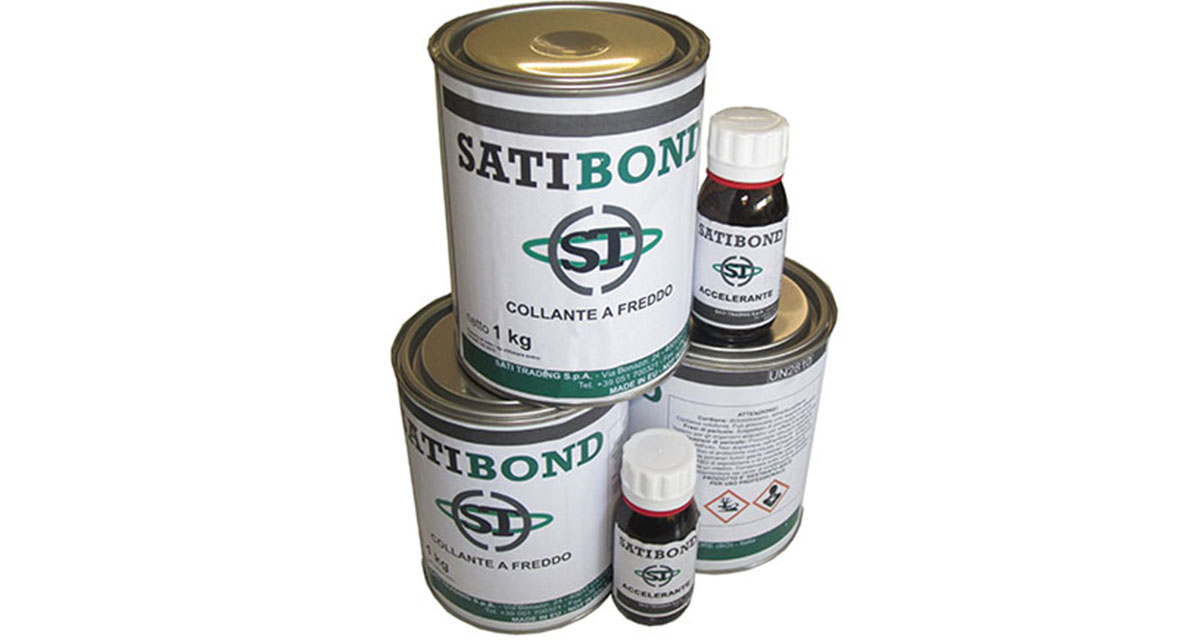 DESCRIPTION
Types:
SATIBOND GLUE F - cold solution - It's a two-component glue suitable for bonding between rubber and metal and rubber and rubber, conveyor belt repairs, coatings, etc..With its new formulation makes your job extremely easy.
Available in cans of da 0,6 kg., 2,5 kg. and 23 kg.
The quality of the adhesive may change if not stored properly.
SATIBOND GLUE C:
Glue for hot vulcanization of rubber conveyor belts.
Available in 5 -20 kg cans.
Temperatures
Min: -XYZ °C Max: XYZ °C
Any questions? Need a quote?
We'll reply in a flash!