Unidoor
UNIPORT®
Special Belts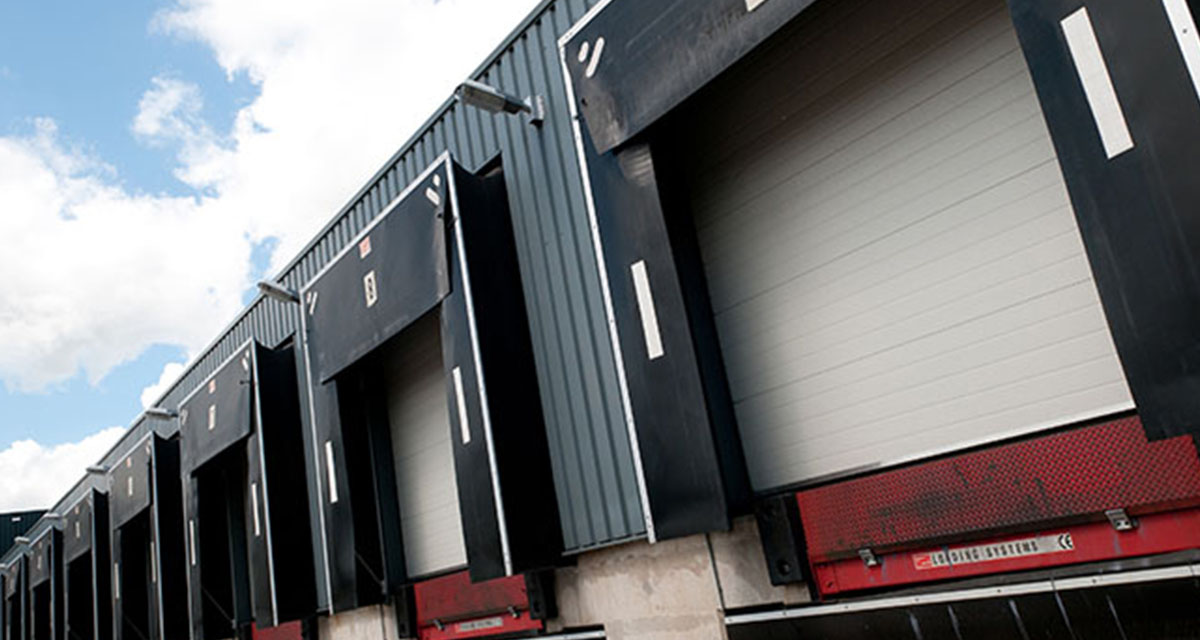 STRUCTURE
Description:
The IRS mechanical characteristics of rubber and special fabrics used within the core allow the UNIDOOR to withstand the constant stress and deflection during the contact with the lorries.

For food processing environments we can provide you the UNIDOOR GREEN, which can come into contact with food / ingredients as FDA, docum. C.1 21 CFR, section 177.2600.
Special notes
Roll Lenght : 17,5 mt. – Roll width A: 700mm. B-C: 1000 mm
Do you want more information about this product?
Send us your request, we will reply as soon as possible
/en/thank-you-product-info/
Any questions? Need a quote?
We'll reply in a flash!