Uniflex – Monoply belt
UNIPORT®
Special Belts
Application
The Uniflex is all around solution with many advantages: tear and rip resistance, high adhesion between the components, excellent flexibility, less weight.
The Uniflex being a very adaptable belt, can be used for short lengths, like the magnetic separtors or for very long lengths. It's strong and reliable can be supplied in very long rolls.
Download datasheet
Temperatures
-20°C / +80°C -4°F/+176°F
Special notes
The construction consists of extra-heavy strands of polyester running lengthwise with nylon running crosswise.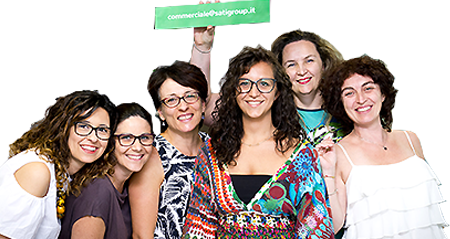 Any questions? Need a quote?
We'll reply in a flash!