Uniport – nastro trasportatore classico
UNIPORT®
Standard conveyor belts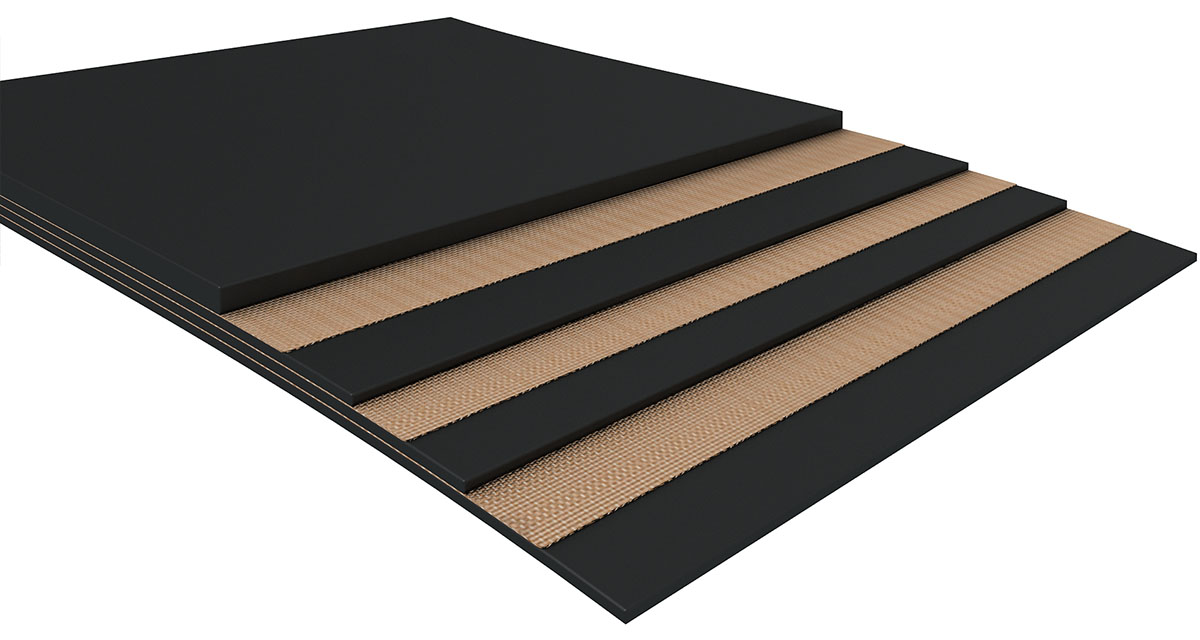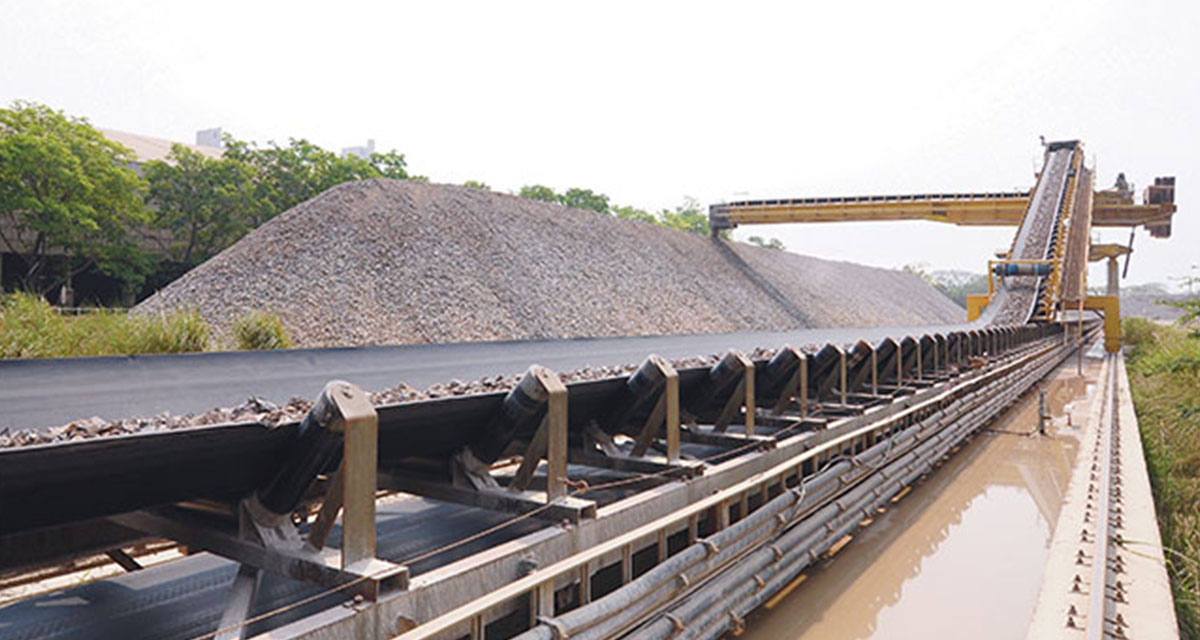 Application
quarries, cement plants, steel plants, warehouses, ports, recycling plants, general transport sites and lots more.
Download datasheet
STRUCTURE
| | |
| --- | --- |
| Description: | The UNIPORT, thanks to his combination of covers and plies is an universal solution for the transport of a various type of inert materials. The plies core, available with different loads is made by a composition of atmospheric agents resistant fabrics such as polyester fabrics E in warp and in weft polyamide P. This gives to the belt a high longitudinal tensile strength and transversal flexibility, adapting the UNIPORT to your conveyor. The UNIPORT can be provided with different grades of abrasion resistance covers: N, Y, X, W, etc… This is the basis of all the rubber textile belts, that's why we decided to choose UNIPORT as the trade mark of our rubber conveyor belts. We can also produce monoply or aramid or develop new products that will suit your conveyor. The maximum reachable inclination is 16-18° but it depends on the shape and size of the conveyed material and of the speed of the belt. |
Temperatures
Min: -20 °C Max: 80 °C
Special notes
*Produced under DIN22102. UNIPORT is producible with or without moulded edges, with a maximum width of 2400mm and a breaking strength of 3150N/mm.
Any questions? Need a quote?
We'll reply in a flash!