L/TX abratex
EUROSHEET®
N.R. + SBR rubber sheets (Anti-abrasive)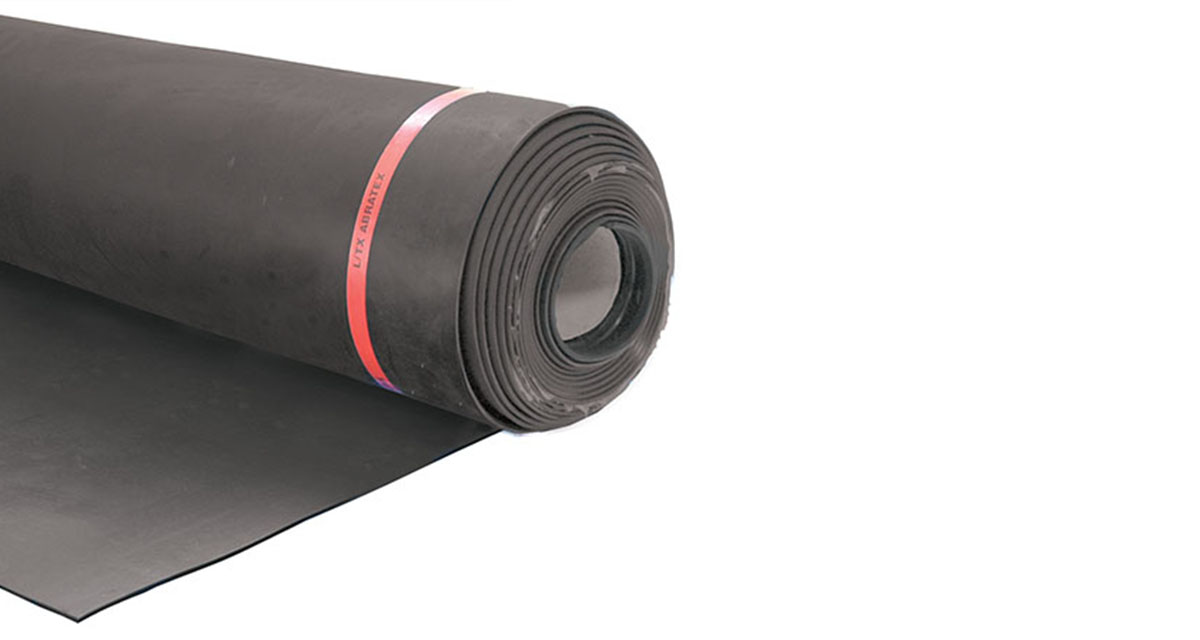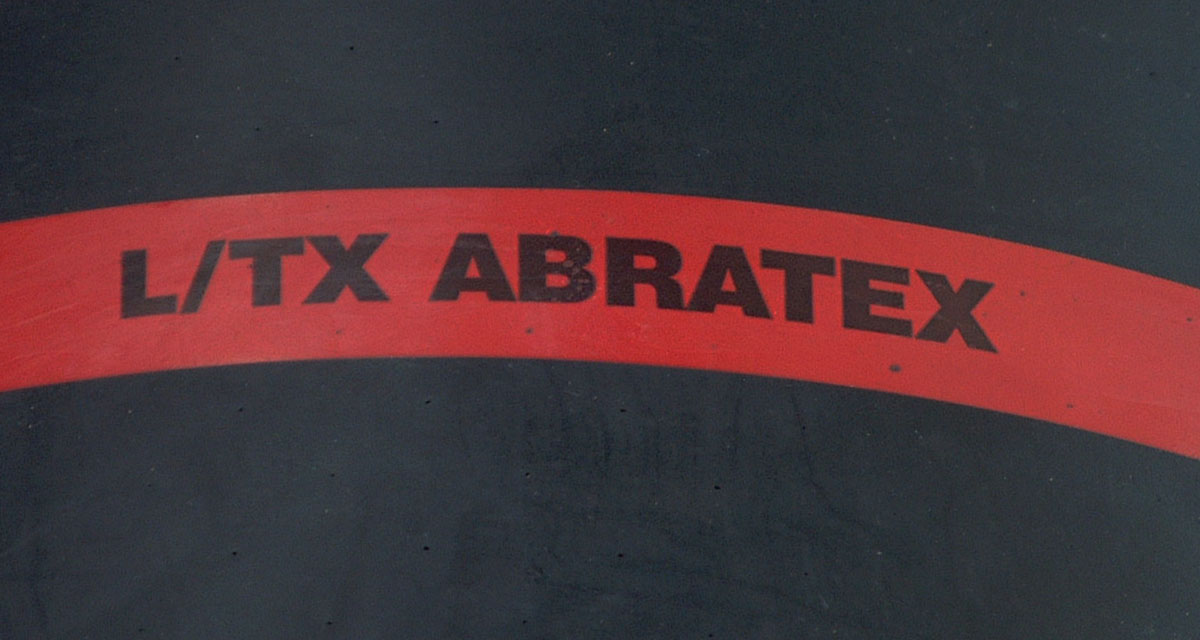 Application
With his exceptional abrasion resistance (less than 90 mm3) is used specifically as a protection of blasting chambers. Has also an excellent tear resistance, with good physical and mechanical characteristics. Good resistance to weathering and ozone. Can be provided with or without bonding layer.
Download datasheet
Do you want more information about this product?
Send us your request, we will reply as soon as possible
/en/thank-you-product-info/
Any questions? Need a quote?
We'll reply in a flash!