L/RC coating for drums with ceramic inserts 6x25x25
EUROSHEET®
Rubber sheets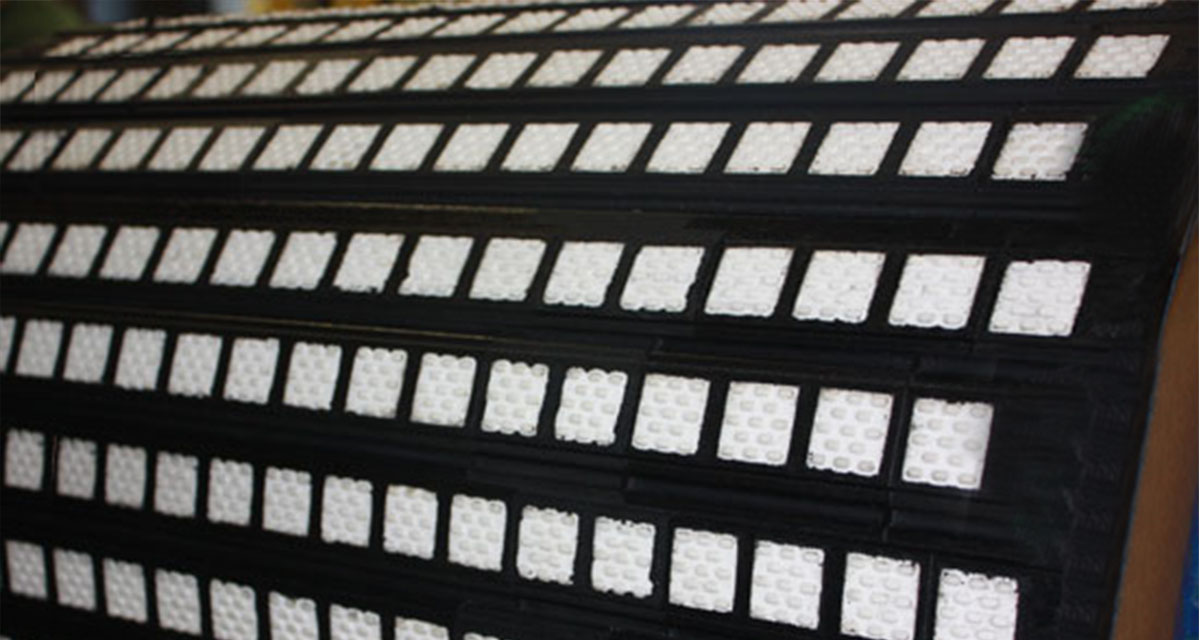 Application
The coating for the drum with ceramic inserts is an ideal solution to increase the grip between the drum and the conveyor belt, remove slippage, expel water, reduce belt tension, lengthen the service life of the bearings, the joint and the coating of the drum itself, etc; increase energy services. The surfaces of the ceramic inserts have 18 embossed contact points to further increase the grip. It comes in 12 x 318 x length strips and with the sub-layer prepared for bonding.
Download datasheet
STRUCTURE
| | |
| --- | --- |
| Surface: | With ceramic inserts |
Temperatures
Min: -20 °C Max: 85 °C
Packaging
Black polyethylene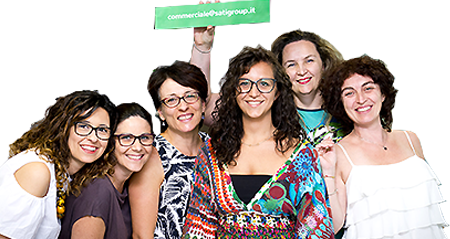 Any questions? Need a quote?
We respond in a flash!