L/VI Viton
EUROSHEET®
Special sheets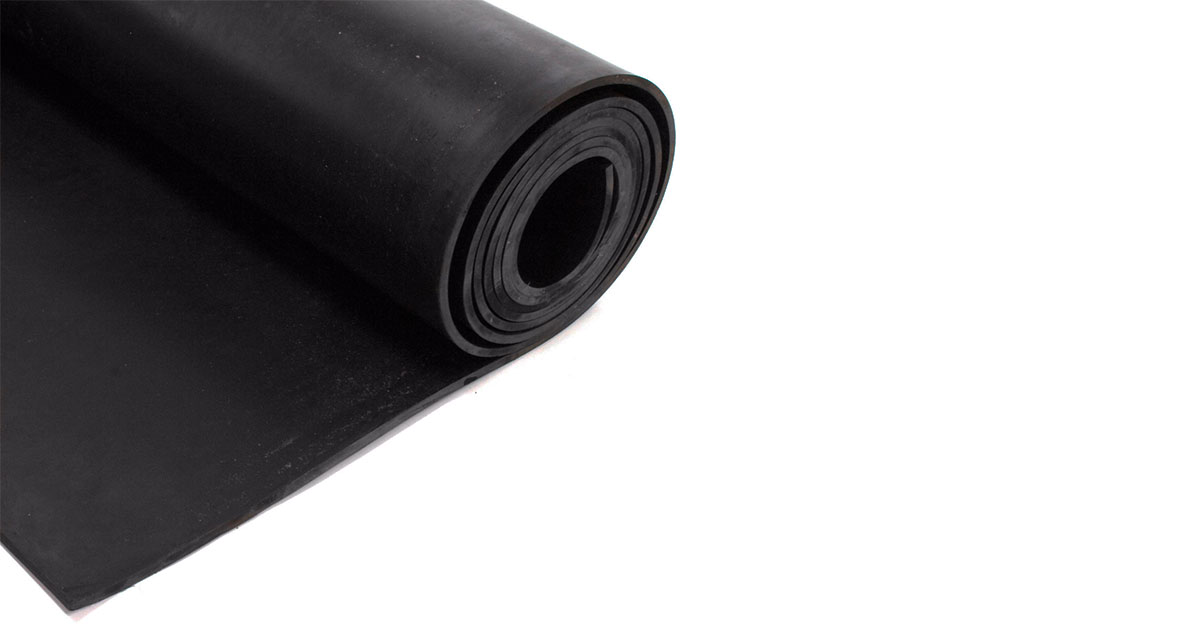 Application
In particular, it is indicated for the oil-refining, chemical and pharmaceutical industries. Optimum resistance against hydrocarbons, solvents and plenty of high concentration chemical products. It also has excellent resistance against atmospheric agents, ozone, ageing and high temperature ranges. Excellent resistance against water and steam.
Download datasheet
Temperatures
Min: - 10 °C Max: 250 °C
Packaging
Black polyethylene
Any questions? Need a quote?
We'll reply in a flash!