L/UN universal
EUROSHEET®
Special sheets for specific use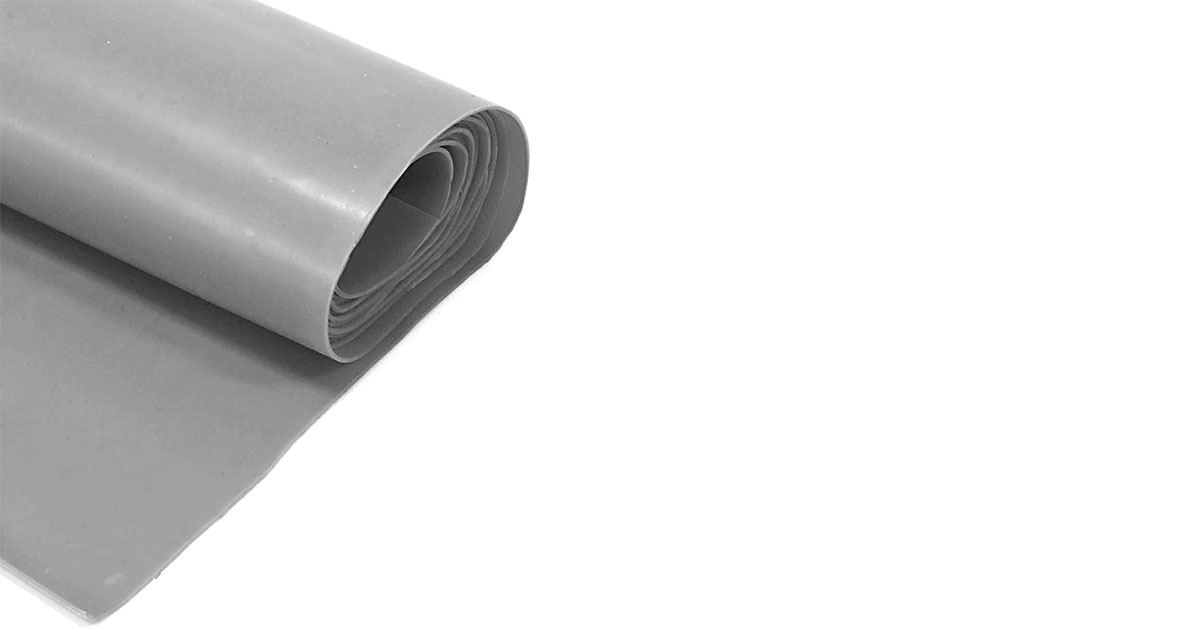 Application
This rubber is stain-proof rubber and has exceptional resistance against elongation. Thanks to these characteristics, it is commonly used for mould protection in the production of pvc parts.
Download datasheet
Temperatures
Min: - 40 °C Max: 120 °C
Packaging
Black polyethylene
Do you want more information about this product?
Send us your request, we will reply as soon as possible
/en/thank-you-product-info/
Any questions? Need a quote?
We'll reply in a flash!