It's born the new foam rubber department: SATIFOAM®
29/06/2023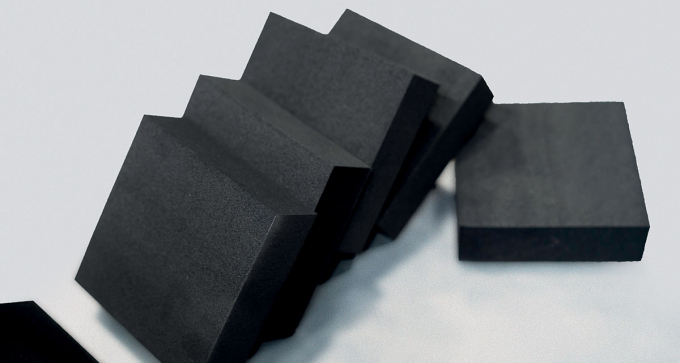 It's officially ready the new foam rubber department signed by Sati Group spa.
Thanks to the innovative machinery and thanks to an higly qualified staff, this abitious project it's started successfully.
The department makes use of technologically advanced machinery developed to increase the productivity and it is designed to work different types of material and produce different products with adhesive or without adhesive.