NOW ONLINE: WWW.UNIVERTICAL.IT
29/06/2023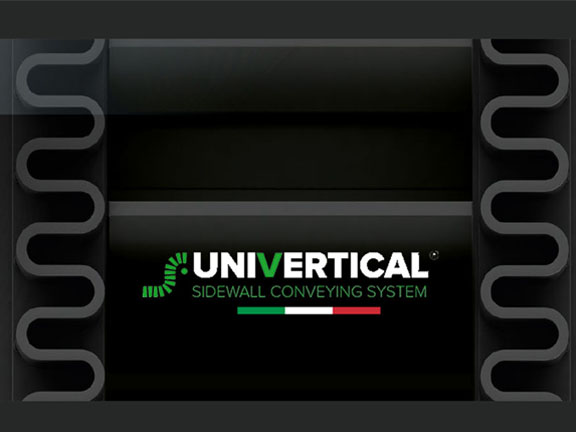 We are happy to show you the new website for the UNIVERTICAL® product: the rubber conveyor belts with sidewalls and cleats made in the hart of Italy!
Why a website for a single product?
Because we believe that for the care and the investments supported for this "new" production it is necessary a special presentation;
Because we want to show you the reality of our production plant;
Because is an instrument to contact, directly, our technical specialists;
Because, in this way, you can request information, quotations or simply download the technical documentation easily;
ENJOY!