ULTRAFOOD SP has finally arrived!
29/06/2021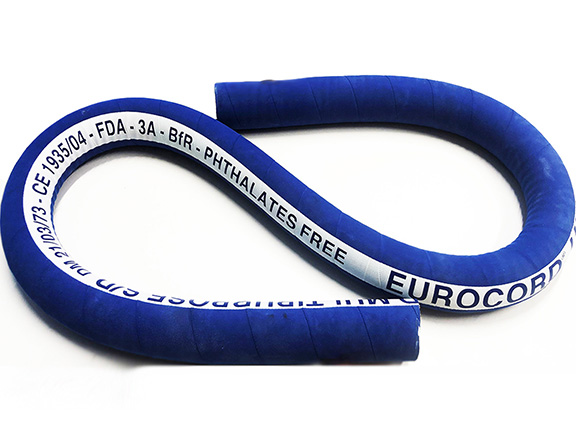 Ultrafood Sp is the innovative hose for suction and delivery of olive oil and milk.
A non toxic hose that passed the rigorous food tests and complies with the following norms:
FDA;
3-A Sanitary Standard;
and according to recommendations:
BfR XXI cat.2;
REG Ce 1035/04
DM 21/03/73
The hose, available on stock, could be request contacting our sales department at the email: export@satigroup.it or at the telephone number +39051/700321.